Trygve Wastvedt and Andrew Manto selected to present at FAB11 Symposium at MIT.
Two employees at Zahner were chosen to present at the FAB11 Symposium, a convergence of 1000 people from 500 innovative fabrication facilites around the world. The event took place at Massachussetts Institute of Technology at Cambridge earlier this week.
Trygve Wastvedt is one of our newest employees (pictured below). He is a graduate of MIT's architecture program, and a design-engineer, currently working on Zahner R&D and ShopFloor. This week he is back at his alma mater creating an exploratory architectural artwork based on a software he developed and crafted in American Ash wooden timbers (we obviously would have recommended a different material for aesthetic and longevity purposes, but he didn't ask for our advice).
Wastvedt's methodology for creating this fabrication is entitled Framework, and is a software suite that provides an automated production-ready system for creating large-scale open-air sculptural forms.
The artwork created on MIT's campus is an example of the kind of sculptural forms that can be created using Framework software. In the spirit of collaboration and further exploration, Wastvedt has released the Framework application for building such forms as open source script, which can be downloaded on his Github page.
Also presenting at the FAB11 Conference, Andrew Manto led a workshop on his methodologies used to program robotically cut hot wire foam. This workshop proposes that designers use hot wire foam cutting to quickly create highly sculptural and variable forms. Viewed in micro as texture, and macro as space, these forms have the ability to create evocative and emotive spaces.
By programming the robotic arm for precision cuts, these forms can be duplicated, made into molds, and converted to produciton use for the creation of cast forms in aluminum and other materials. Which exactly what we're doing on an upcoming project — stay tuned.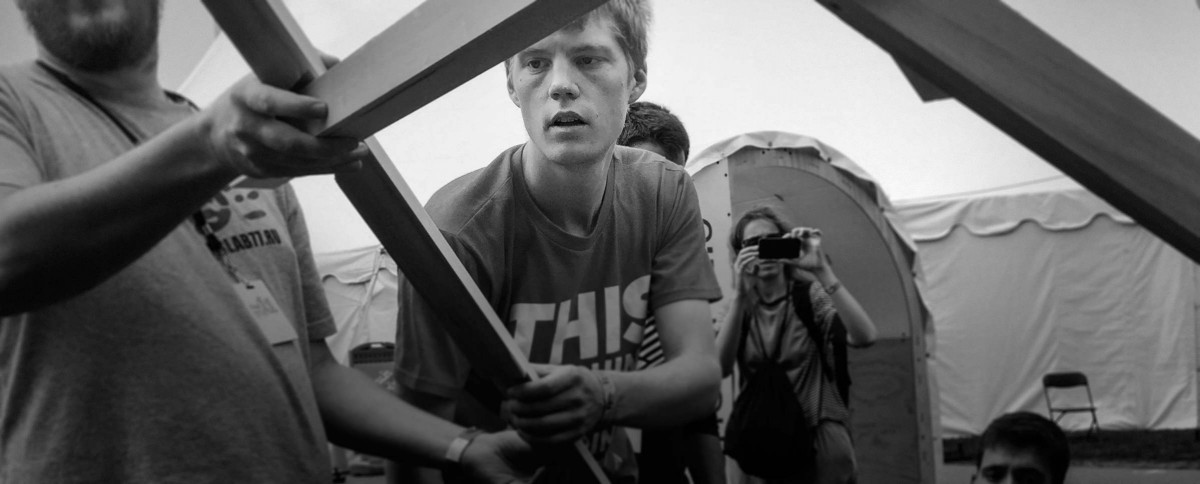 "The ultimate message is about authorship and the potential for invention when designers have direct access to manufacturing equipment and the opportunity to develop a project through research."
— Trygve Wastvedt, published via monograph.io
Zahner University
The Zahner team is privileged to work with many brilliant minds in architectural industry. Through this process, Zahner developed many powerful design technologies, as well as innovating the manufacturing process for a range of unique building typologies.
Zahner encourages employees to bring their knowledge to the next generation of future architects, engineers, and designers, by engaging in local university programs, knowledge-sharing, and participating in events like FAB11 in Boston.