CEO/President L. William Zahner will speak at the 61st Annual Structural Engineering Conference.
The 61st Annual Structural Engineering Conference will take place March 3, 2016, and features a talk by CEO/President L. William Zahner entitled The Integration of Structure into Curved Forms of Today's Architecture.
In the talk, Mr. Zahner will describe and show examples of how curved surfaces used on many of today's iconic architectural buildings can incorporate structural requirements without sacrificing beauty and aesthetics. Modern designs demand a robust integration of structural form to thin surfacing materials in order to achieve world-class architecture.
When creating complex forms, the common approach for the architectural industry is to separate a building's structure from its exterior form. This building practice can lead to inefficient design and added cost, often resulting in an awkward assembly of redundant parts. Mr. Zahner will show how his firm has worked to integrate stringent engineering requirements into elegant forms used on buildings around the world.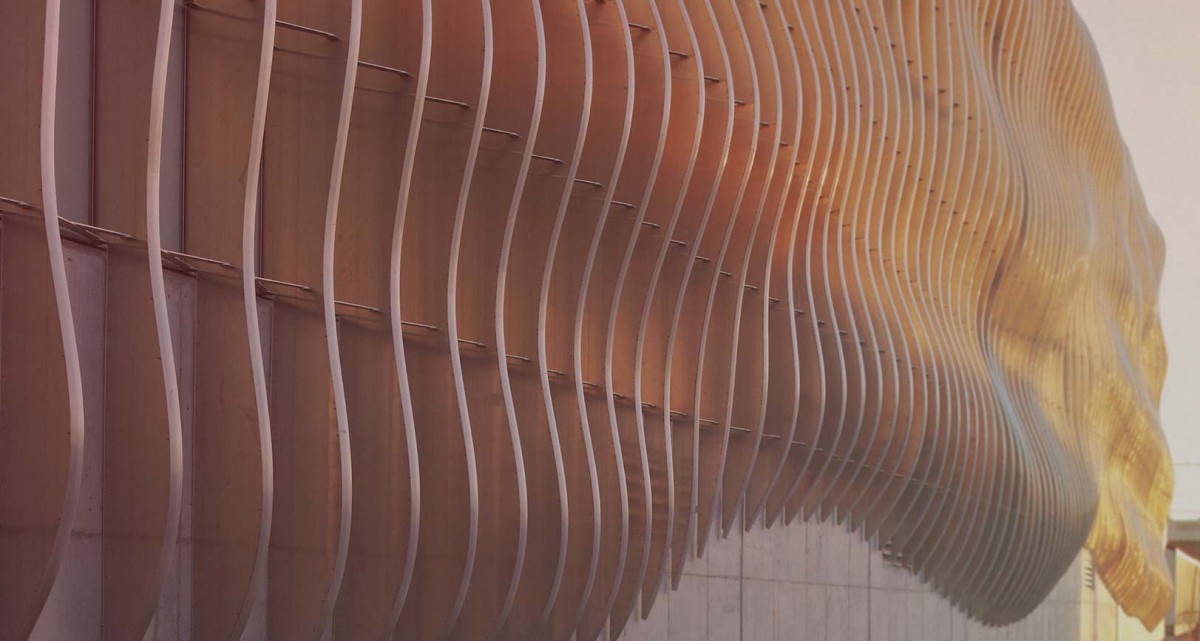 1. Artistic surface can incorporate and integrate with structural requirements.
2. Design for manufacturing can keep costs of elaborate architectural surfaces in line with budgets.
3. Integration of engineering with manufacturing processes in critical in today's modern architectural surfaces.
Join the 61st Annual Structural Engineering Conference
Mr. Zahner's talk will take place at 10:30am, March 3, 2016.
The Structural Engineering Conference is hosted by University of Kansas, and is located at the KU Memorial Union at 1301 Jayhawk Blvd, Lawrence, KS. The conference is for personnel who work on design of structures, bridges and tunnels; county and municipal engineers; consulting engineers; material suppliers and steel; manufacturers; as well as state, county, township and municipal officials.
Learn more about the 61st Annual Structural Engineering on 61st Annual Structural Engineering Conference