Zahner to Kick off Entrepreneur Series at UMKC Bloch School
CEO/President L. William Zahner leads lecture series at UMKC.
The University of Missouri-Kansas City's Bloch School is hosting a bevy of successful area entrepreneurs to offer lessons and insight. The Regnier Institute's "First Wednesdays" series at UMKC will kick off this fall, aiming to offer area residents and students the chance to network and learn from some of Kansas City's brightest business minds.
The university's first event is set for Sept. 2 and will welcome Bill Zahner, CEO of A. Zahner Company. Zahner's company is best known for its use of metal in iconic structures around the world, as well as local gems such as the "Sky Stations" atop Kansas City's Bartle Hall (and Bartle Hall's latest addition to its facade, too).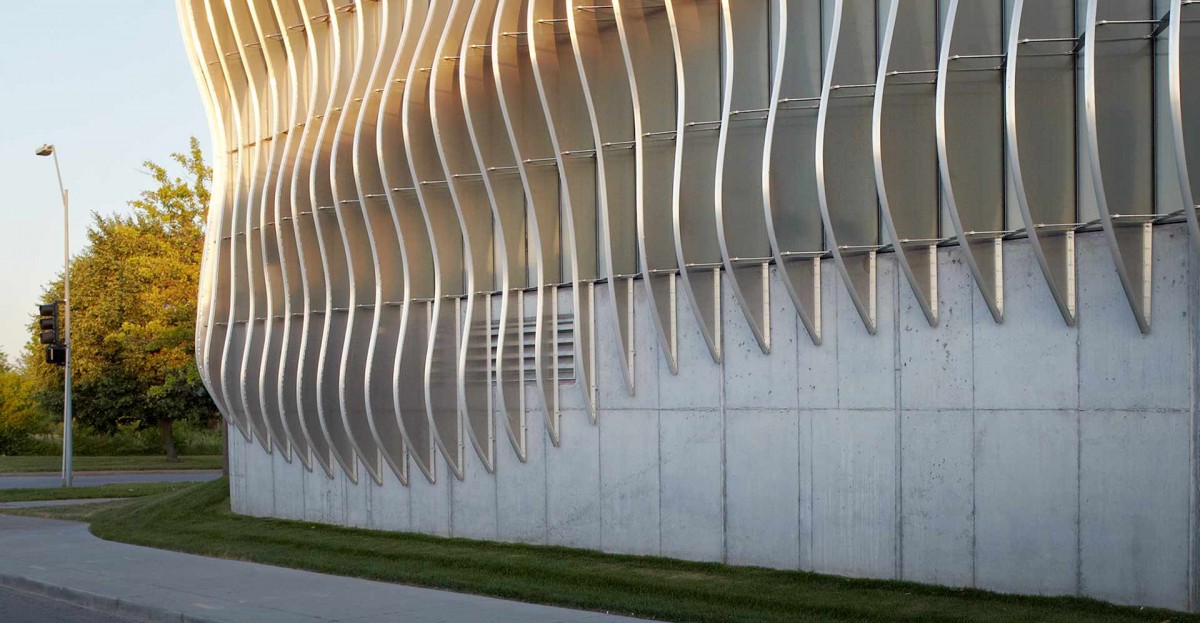 The talk takes place at Henry Bloch School of Management on the UMKC Campus, which was designed by architects at BNIM in Kansas City. View a map to the building's location.
Other speakers scheduled thus far are Terry Van Der Tuuk, founder of Graphic Technologies, Inc. and angel investor, and Dan Lowe, founder of RED Development and RED Legacy.
All three of the speakers are a part of the UMKC Entrepreneur Hall of Fame, which opened in late 2014. The hall aims not only to educate visitors on remarkable Kansas City businesspeople, but also celebrate the area's entrepreneurial spirit. Take a tour of the hall of fame and learn more.
The events are free, and parking, food and drink will be provided.