Anthony Birchler speaks at Facades Plus in Miami
Vice President of Engineering/Sales Tony Birchler joins keynote speaker Michel Rojkind at the Facades+ Conference in Miami.
Next week in Miami, Zahner's Vice President of Engineering/Sales will join a diverse cast of facade engineers, consultants, manufacturers for the Facades+ Conference. In addition to the architectural building industry, the conference includes many of architecture world's brightest designers, including keynote speaker Michel Rojkind, whose firm worked with Zahner to complete Mexico's iconic Liverpool Flagship Store, in Interlomas, Mexico.
The conference takes place September 10 & 11, at the Hyatt Regency in downtown Miami, nearby several projects completed recently with Zahner design, engineering, and manufacture. Visit Facades+ to sign up for the conference.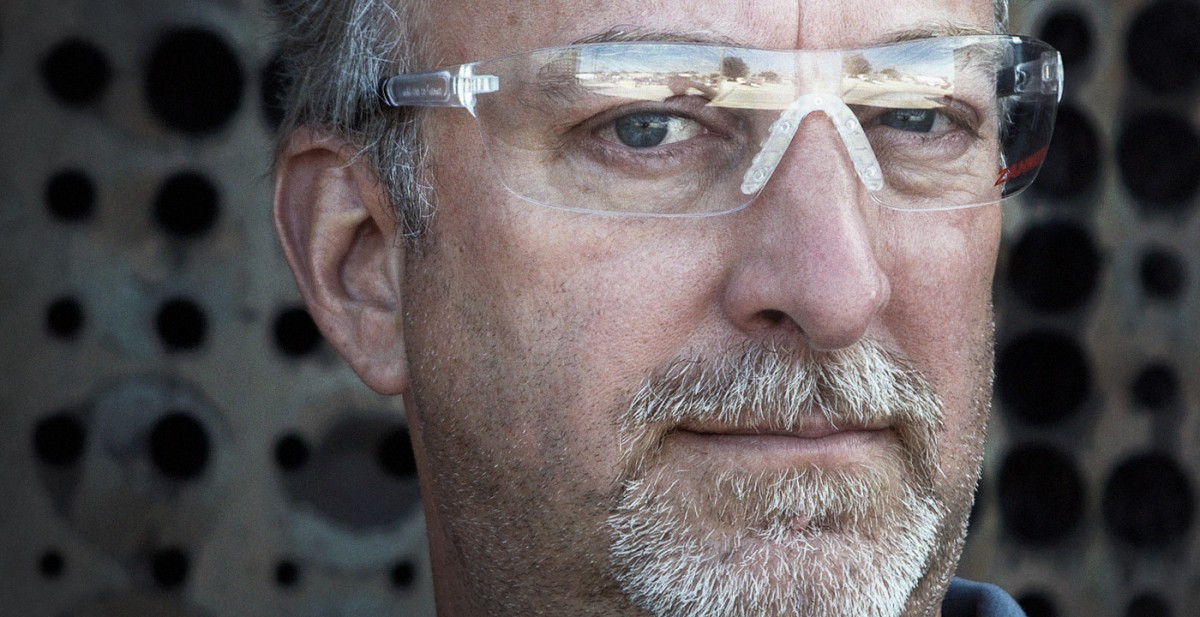 About the Speaker
Anthony Birchler leads the design-engineering team at Zahner. Since 1998, he has been responsible for designing many of the Zahner patented systems which are now used to complete bold architecture all over the world. Birchler shared responsibility for developing two out of the five patents held by Zahner, best known for the ongoing work that he put into developing the ZEPPS Technology, Zahner's dual-curvature building system. ZEPPS is the primary technology which has been used to make sculptural building facades. Birchler works directly with owners, engineers, architects, and general contractors, providing intelligent problem-solving for the production of complex facades.